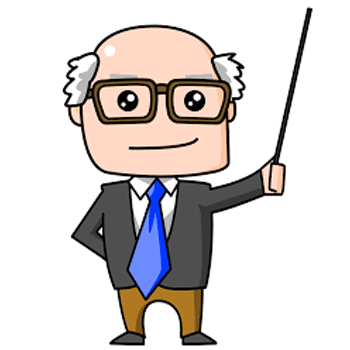 Our students today are faced with challenges at every turn making it imperative for us to equip them with the skills and capabilities they need to achieve their goals and fulfil their dreams. Our endeavour, therefore, is to create an environment that facilitates learning which not only promotes intellectual growth but also provides them with the tools they need to become critical thinkers, inspired learners and path-breaking innovators.
Mayoor has always striven to nurture responsible young individuals who are not only future ready but also anchored in sound moral values. In keeping with the rich legacy of ANDi School, we believe in pursuing the ethos of blending tradition with modernity, wherein young learners are taught modern concepts and time-tested values to make them socially conscious and well-informed leaders. The youth of today needs to be ready for a global stage. To make education a complete experience, we encourage our children to take on responsibility and become the catalysts of change. Imparting the values enshrined in our motto, 'Gyan, Dhyan and Samman', We are empowered with the skills to surge ahead in their quest for excellence. Ever forward and never to look back is the spirit which invokes us and guides us throughout. In our endeavour to keep igniting the flame of inquisitiveness , we redefine the learning graph striving hard to make excellence not a skill but an attitude.
I look forward to continuing the tradition of collaborative learning with parents as equal stakeholders in the educational journey of our students.